Welcome to Merry Moppets Guild!
Fun STEAM-based activities tailor-made for your child
STEAM lab: Open up the workings of the world to your little one!
Merry Moppets Guild is a STEAM based learning program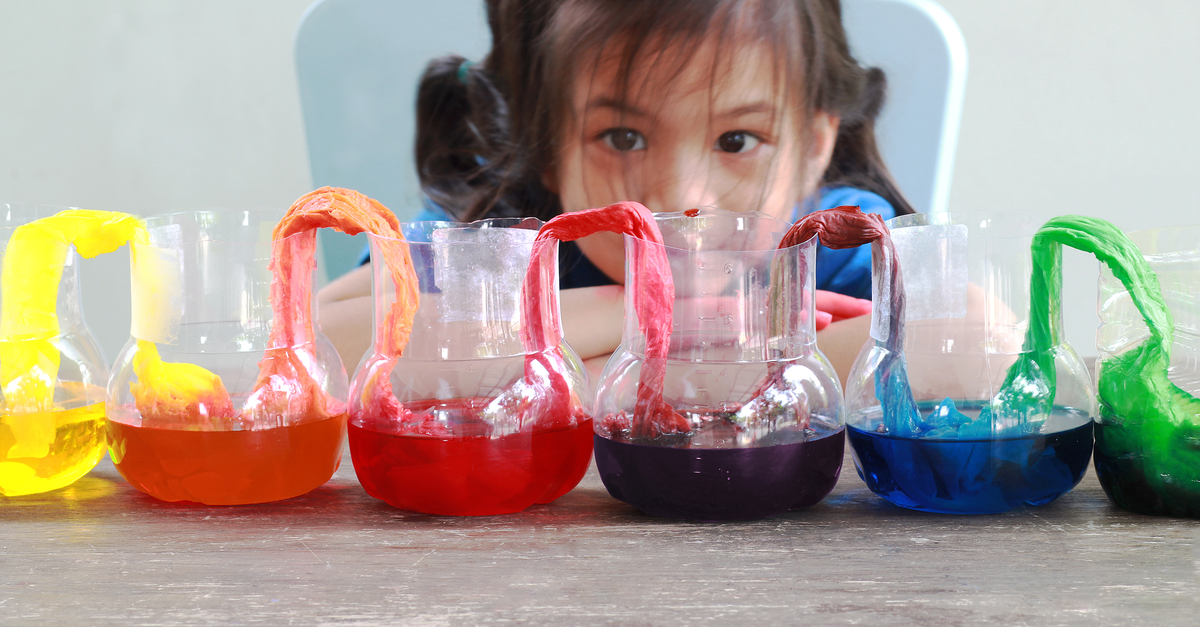 We build the core values of creativity, curiosity, cognitive and critical thinking in children between 2 to 13 years. Our experiments and activities focus on innovative thinking, reasoning and problem solving.

STEAM focuses on the application of Science, Technology, Engineering and Math through Art and design.

STEAM integrates these disciplines into interdependent learning units by demonstrating their real-world applications. This approach to learning uses Science, Technology, Engineering, the Arts and Mathematics as springboards to inquiry, dialogue, and critical thinking.

STEAM aims to strengthen students' critical thinking skills and helps them recognize the intersection of different skills or subjects.
SCIENCE


Fun-filled science activities to study the world around us
TECHNOLOGY

Learn cause and effect with simple projects

ENGINEERING


Apply science, math and technology to solve problems
ART

Art activities to foster creativity
MATH

Making everyday Math easier and joyful
We lead children through the wonderful world of STEAM with the help of:
• Bite-Sized Science activities under 60 Minutes
• Brain-teasing experiments woven around stories and games
• Immersive projects that inspire young minds to develop their own inferences and express their own opinions
• Customised plans for each age group with an accreditation upon completion
• No classroom-type associations like text books and blackboards
Does this intrigue you and your child? Do go through a few of our projects.
Book a FREE demo to experience a live class.
Stay Updated. Subscribe to our Newsletter.
BLOGS

Upcomingworkshops

Offers

ONE-CLICK UNSUBSCRIBE
Stay Updated. Subscribe to our Newsletter.
Get weekly updates on blog, upcoming workshops and offers right in your mailbox. #1 This is a title #2 This is a title #3 This is a title
Created with