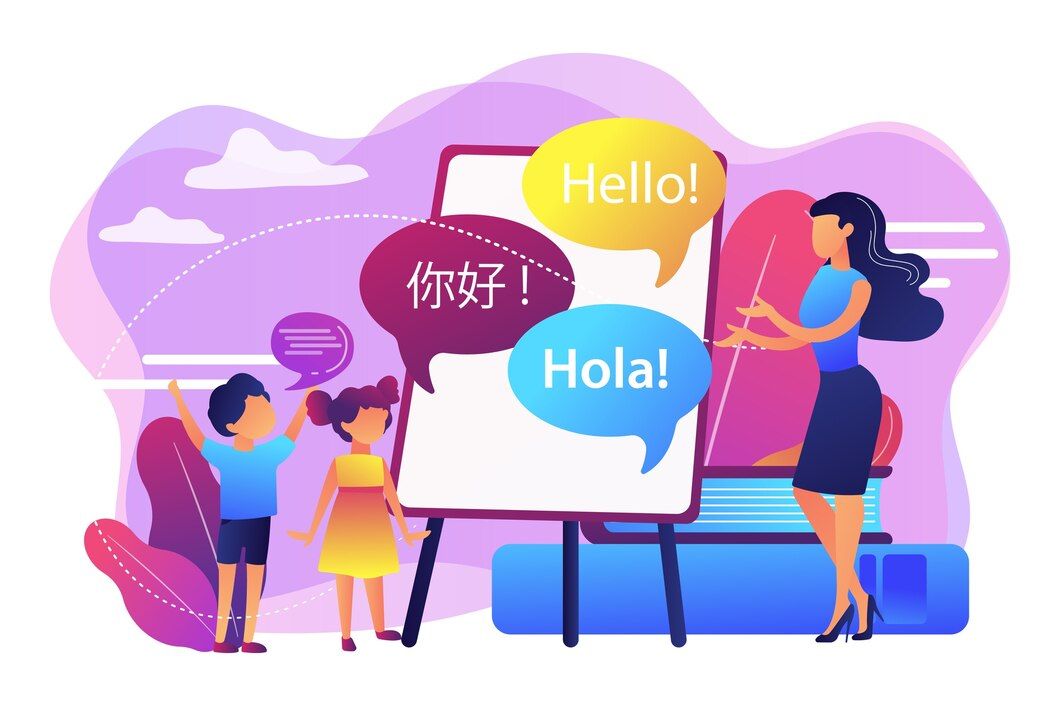 Confident communication
Critical thinking
Merry Moppets Guild offers a unique 10-week program for 12+ year children, comprising of memory techniques, confident communication and critical thinking.


This program enables your child with techniques and skills that can be used in their academic and non-academic areas.


Critical thinking aims to develop reasoning skills, that form the basis of all academic discourse.

Confident communication provides clarity and direction, increases engagement, there by helping you engage better with your teams, whilst building trust.

Memory tricks taught through the program help your child expand your working memory and access long term memory. These techniques can enable your child to remember some concepts for years or even for life.
All Courses Are Now available at 75% Discount

Fee: 40000 10000
Batch starts from 25th March (1 session per week)
Weekdays: every Friday 25th March onwards 6pm to 8pm IST
Weekends: every Saturday 26th March onwards 6pm to 8pm IST
What's included?
Overall program nurtures your child's reasoning abilities and memory, which benefit them academically while boosting their self-confidence.

Here is what your child will learn in the 10 classes:
4 Memory technique sessions

3 Critical thinking sessions

3 Confident communication sessions

1 course completion Certification

1 memory techniques text book

10 recorded Videos

Assessments, and practice worksheets

Detailed content per session

2 followup sessions
Memory
techniques
The Link Method. This is one of the simplest techniques to memorize information quickly.
The Peg System. this technique helps create new memories refer back to information that you have previously learned.
Mnemonic Devices.
The Story or Journey Method.
Recalling.
Confident
communication
1. Mastering Communication:
* Attribute listening
* Articulation skills
2. Social and Emotional Learning
3. Increases engagement
* Art of speaking concisely while conveying ones thoughts clearly.
* Effective interpersonal communication
Critical thinking & decision making
1. Decision Making Skills
* Holistic decision making
2. Problem solving and Reasoning Skills
* How to approach a problem
3. Imagination and Idea generation Techniques
* The power of ideation and innovation
* Stake holder analysis examples

All Courses Are Now available at 75% Discount
Fee: 40000 10000 #1 This is a title #2 This is a title #3 This is a title
Created with