Welcome to Merry Moppets Guild!
Fun STEAM-based activities tailor-made for your child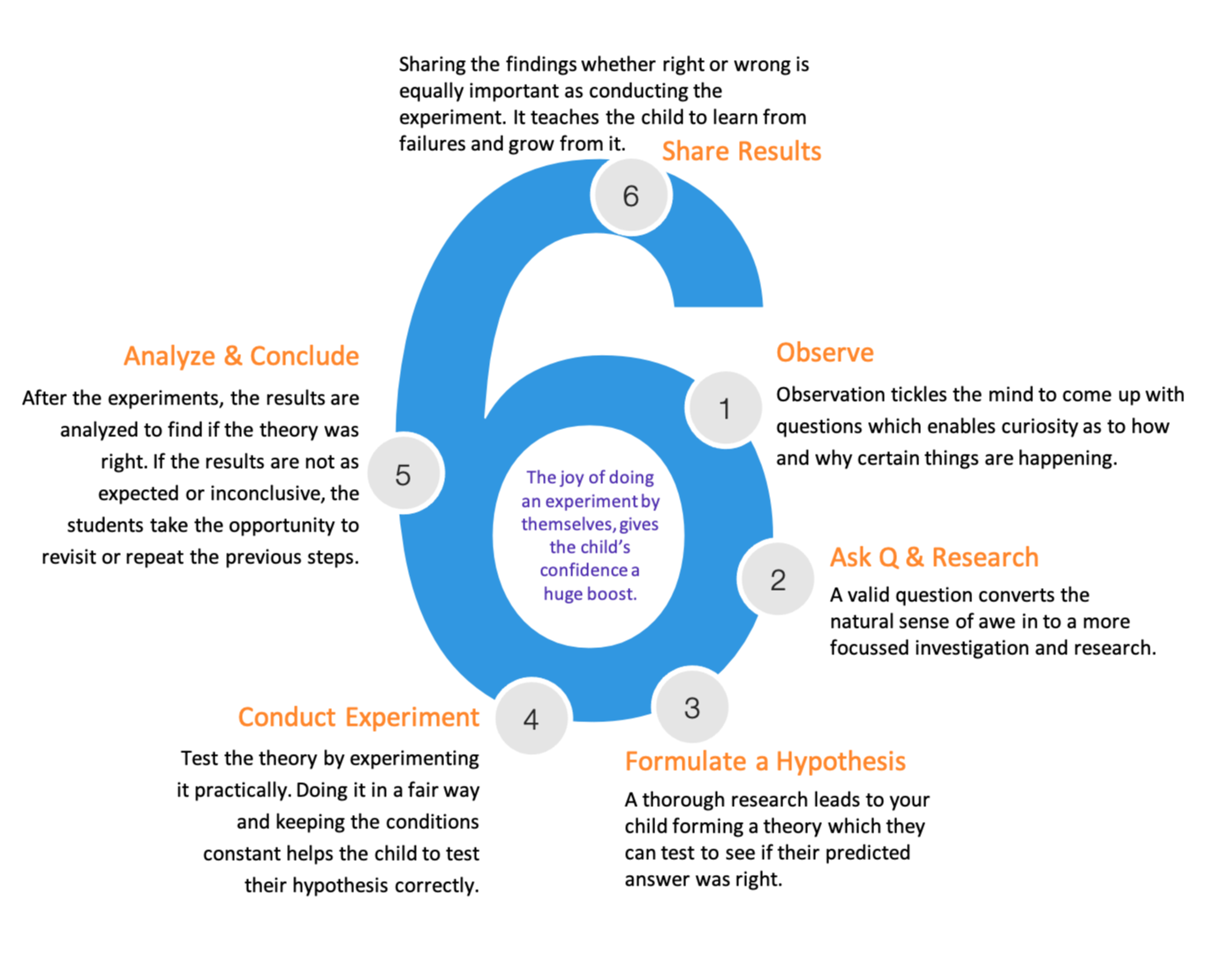 Lesson series
Develop your professional skills
We will help you unlock your inner potential so you can excel in your professional field
Our approach is the best for your child

It develops:
Scientific acumen
Tactile thinking
Research skills ─ observation and formulating questions
Ability to build hypotheses and design prototypes
Planning and decision making
Data handling and presenting research findings
Critical thinking
Understanding of the the logical connection between ideas
Evaluation of factual evidence.
Engagement in reflective and independent thinking
The ability to approach problems in a systematic way
The skill of Time Blocking
Creative thinking
Desire for autonomy
Problem-solving skills
Ability to develop novel solutions
Curiosity, optimistic and imaginative thinking
Open-mindedness
Brainstorming skills and lateral thinking
Interpersonal skills
Dialectical thinking: view problems from multiple perspectives
Time management
Ability to accept responsibility
Confidence: trust in their talent and abilities to solve a problem
Ability to collaborate in teams
Listening skills
Modelling assertive behaviour
HARD WORK PAYS OFF!!
Recognition
We help children unlock their hidden potential so they can excel in their chosen professional field.
• Certificates are awarded to students on the completion of every milestone.
Milestones include:
o Completion of every experiment or activity,
o Completion of every course (the completion of the monthly crate*)
o Completion of a course bundle (quarterly - 3 crates*).
• Certificates are also awarded for completing workshops and challenges
*Crates are kits we send according to the terms of the subscription
Book a FREE demo to experience a live class.
Some of the ways we work...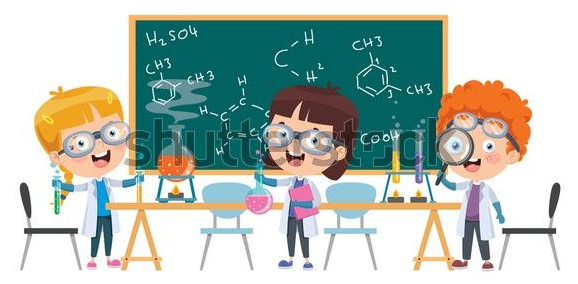 Course subscriptions

A choice of topic-based or grade-oriented courses, to best suit your child's needs.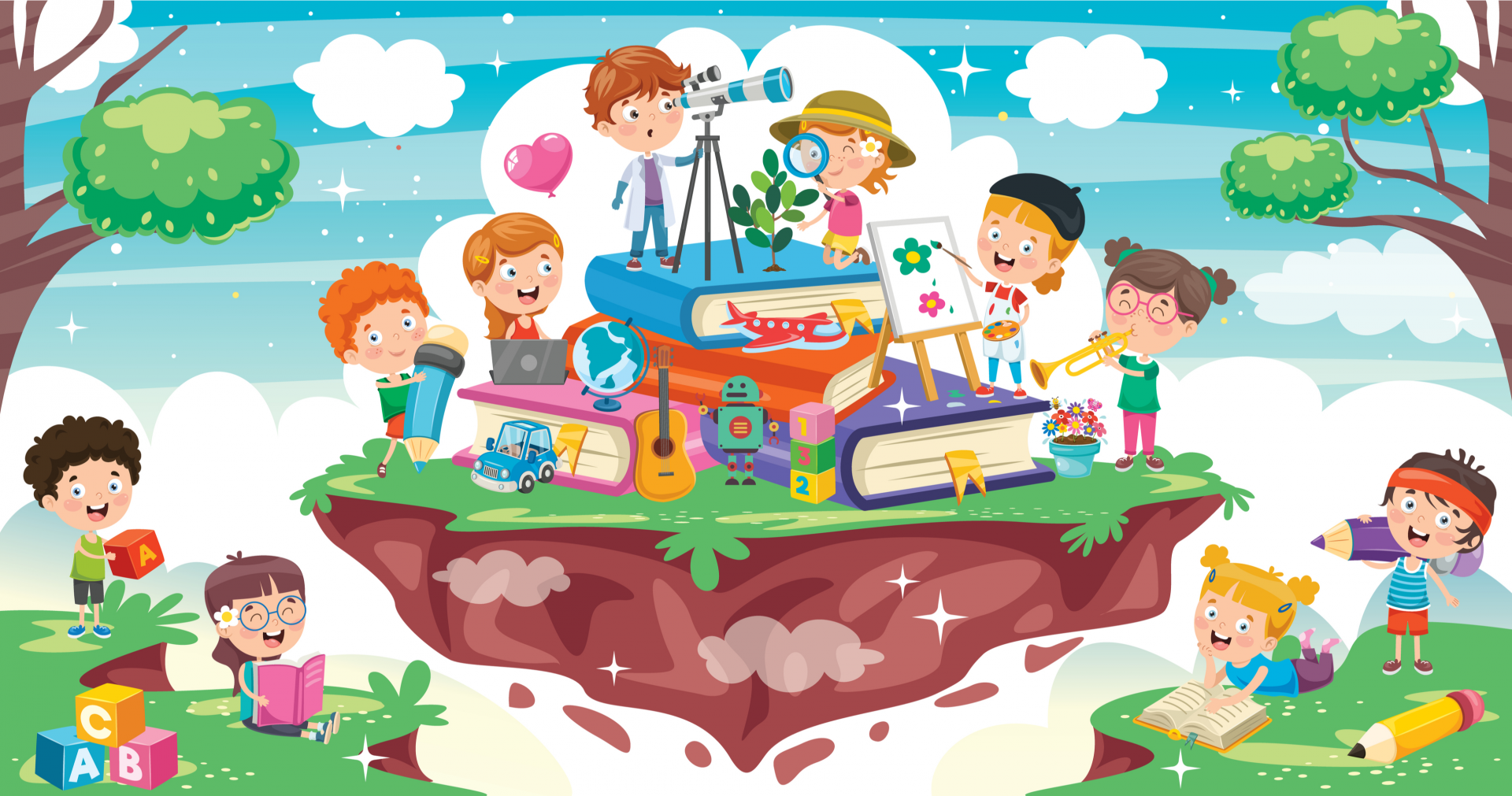 Regular workshops

Scheduled workshops with well-curated topics that enhance the child's experience of learning, through hands-on activities and real-life examples.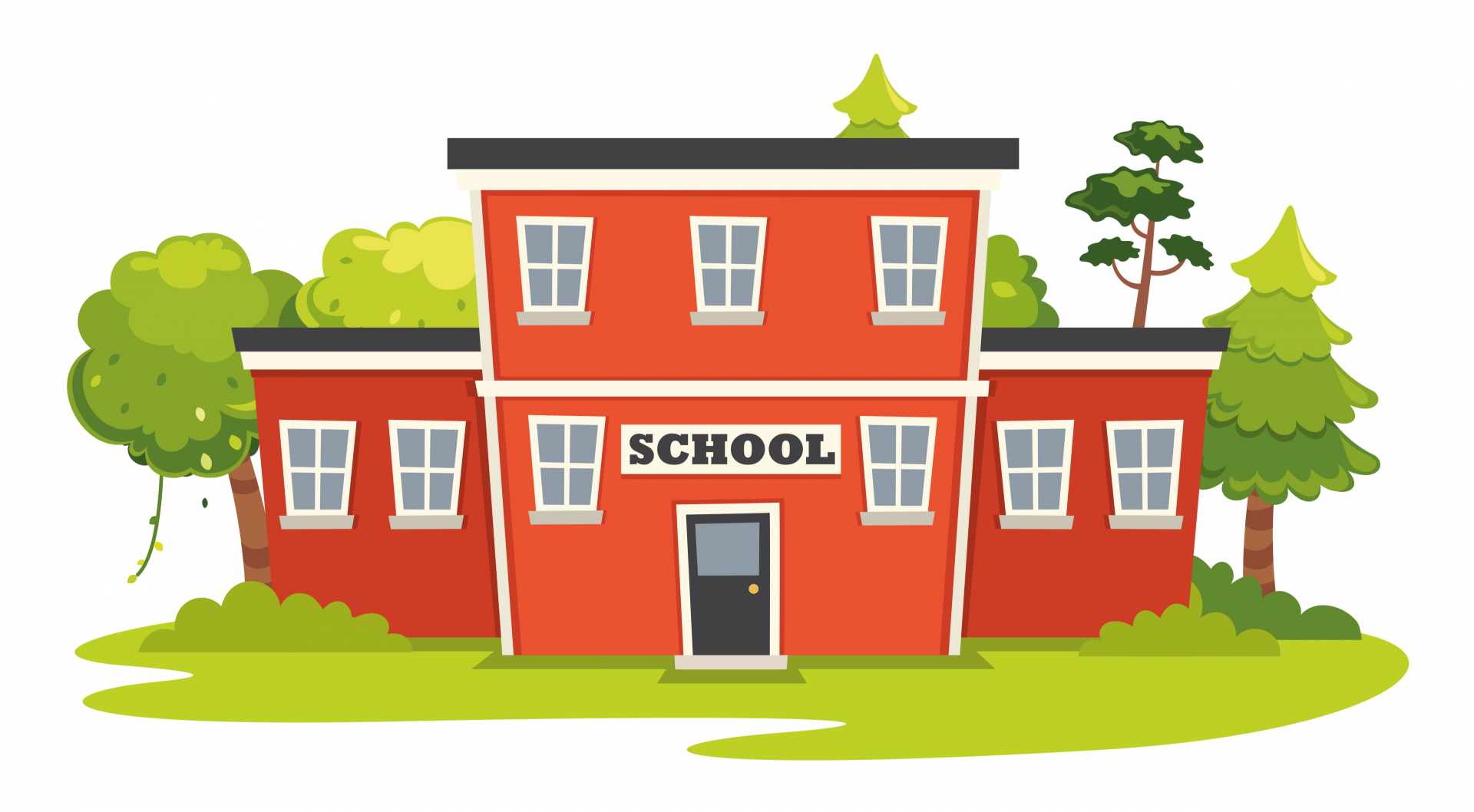 Associations with schools

We weave our hands-on experiments and activities into the regular school schedule or as workshops, to enhance the child's learning journey. The child's time at day-care is transformed into an enthralling experience through our exploratory lab activities.
Testimonials
Parents thoughts...
I have sent my son, Chinmay, to Merrymoppetsguild at the 'Masterminds at Work' club, for the last year, and am yet to be disappointed! All the activities captured his interest and he loves talking about them at home. The classes give Chinmay the opportunity to have hands-on experience of his textbook learning. You will be surprised when your children start asking for more active play at home and forget about the television and video games completely!"
Sirisha
"My son, Nahul, is an avid student of your STEAM projects at 'Masterminds at Work' club! Thanks for such a creative idea! Thank you for sharing such a great project with my son for his school competition; we got to spend quality time together, enjoyed doing the project; and he ended up with a 3rd prize at the competition."
Arjesh #1 This is a title #2 This is a title #3 This is a title
Created with